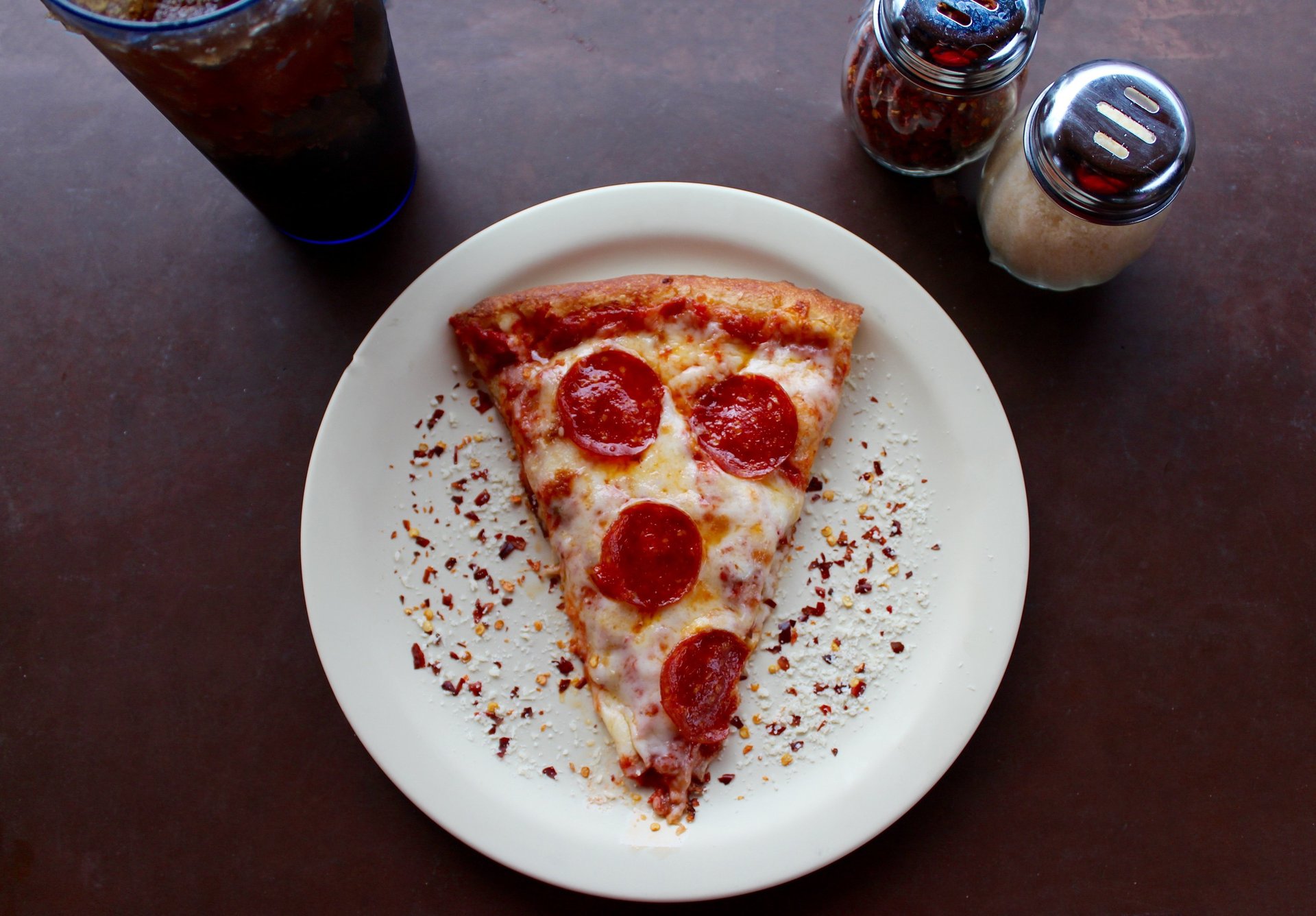 Visit Pizza Planet in Paso Robles for the Freshest Pizzas!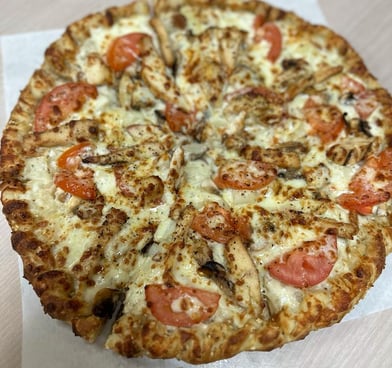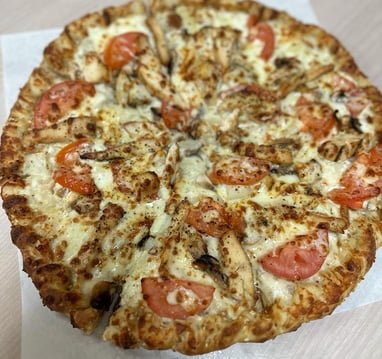 Veggie Delight
Red Sauce,X Mozarella Cheese,Mushroom Artichokes Hearts, Tomatoes, Bell Pepper, Onions, Black Olives and Fresh Garlic
Roasted chicken Garlic
Garlic Herb Sauce, X Mozarella Cheese, Roasted Garlic,Onions, Mushrooms, Tomatoes, Chicken and Oregano
Planet Combo
Red sauce, X Mozarella Cheese, Pepperoni, Ham,Onion, Bell Pepper, Mashroom, Black olives, Sausage and Fresh Garlic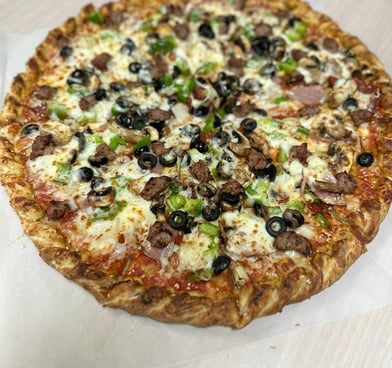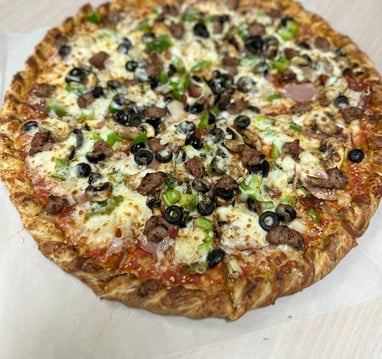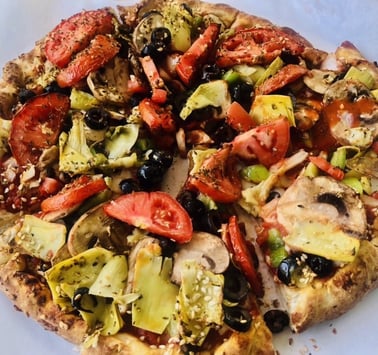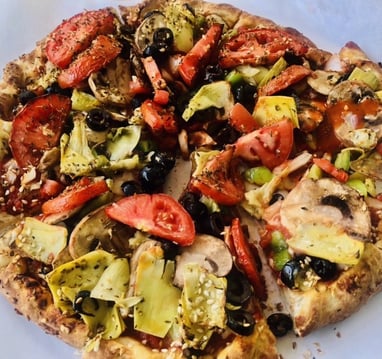 Pizza Planet: The Ultimate Destination for Fresh Pizza in Paso Robles
Contact us if you have any questions
Dear valued customers, we would like to invite you to join us in person at Pizza Planet located at 717 6th St for an unforgettable dining experience. Come enjoy our delicious pizzas and other menu items in a cozy and welcoming atmosphere.​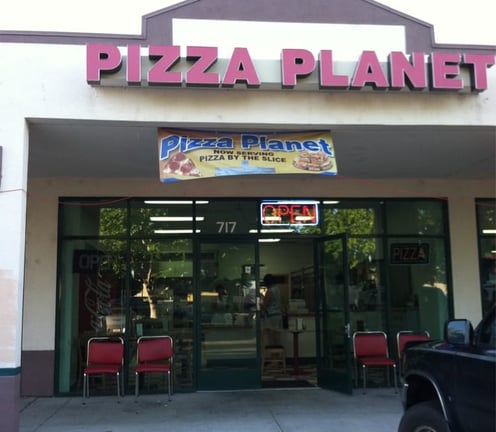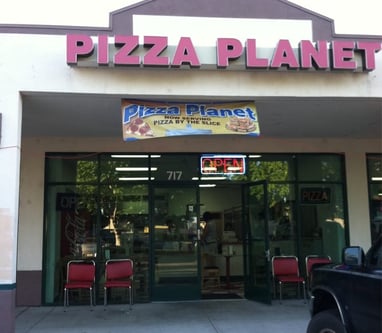 Welcome to Pizza Planet, a restaurant that has been serving delicious pizza for 20 years! Our passion for crafting the perfect pizza with the freshest ingredients has made us a local favorite. Come in and enjoy a slice of our mouth-watering pizza and experience our friendly service today!