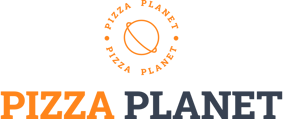 Pizza Planet
Best Pizza in Paso Robles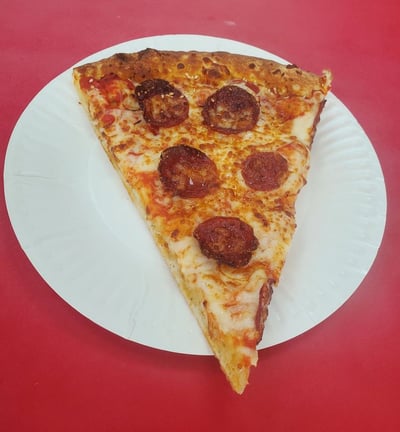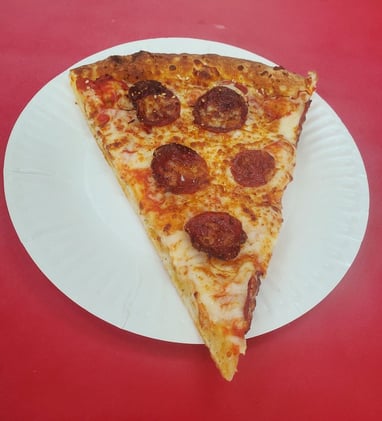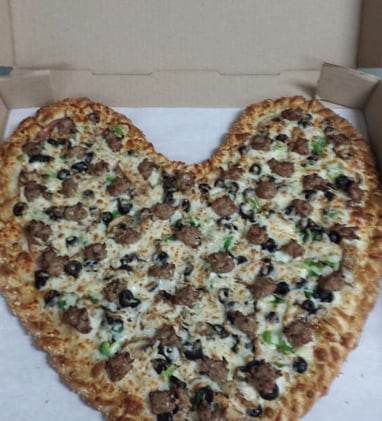 Welcome to Pizza Planet, your go-to spot for the best pizza in Paso Robles! We take pride in using only the freshest ingredients to craft our pizzas, sides, salads, and wings. Located at 717 6th Spring St, our restaurant is a must-visit for anyone craving delicious, authentic pizza.
At Pizza Planet, we believe that great pizza starts with great ingredients. That's why we use only the freshest produce, meats, and cheeses in our recipes. Our dough is made fresh daily, and we never use frozen toppings. Each pizza is handcrafted and cooked to perfection in our oven, ensuring that every bite is bursting with flavor.
In addition to our signature pizzas, we offer a variety of sides, salads, and wings to satisfy every craving. From classic garlic knots and cheesy breadsticks to crisp, refreshing salads and mouthwatering wings, we have something for everyone.
At Pizza Planet, we're passionate about providing our customers with a top-notch dining experience. Whether you're grabbing a quick slice on the go or enjoying a full meal with family and friends, we strive to make every visit memorable. So why not come and see for yourself why we're known for serving the best pizza in Paso Robles? We can't wait to welcome you to Pizza Planet!